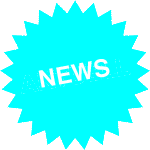 Every year, the cx centre for interdisciplinary studies offers classes and interdisciplinary courses in theory and practical project work on a different topic. These offers are available to all AdBK students.
All courses are designed to reach across classes and departments and to closely tie together theory and practical project work.
More information about the cx and the annual theme.
In May and June 2018 the cx will host a workshop by Peng! collective.
Dr. Susanne Witzgall | academic director
Prof. Dr. Marietta Kesting | junior professor for media theory
Karianne Fogelberg, M.A. | research assistant for design and architecture theory
(on parental leave until September 2018)
Tanja Seiner, Dipl. Des. | research assistant for design and architecture theory (substitute for Karianne Fogelberg)
Lucie Vyhnálková | student assistant
Sandra Hasenöder | student assistant
Current Guest Professors 
Former Guest Professors
Prof. Isabelle Fremeaux and Prof. John Jordan (Labofii)
Prof. Max Lamb
Workshops
Annual Themes
Politics of Emotion/Power of Affect
Winter term 2017/18
Winter term 2016/17 and summer term 2017
Winter term 2015/16 and summer term 2016
Winter term 2014/15 and summer term 2015
Winter term 2013/14 and summer term 2014
The Power of Material/The Politics of Materiality
Summer term 2012 until summer term 2013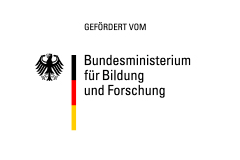 This project is funded by the Federal Ministry of Education and Research under the grant number 01PL16023. The author is solely responsible for the contents of this publication.